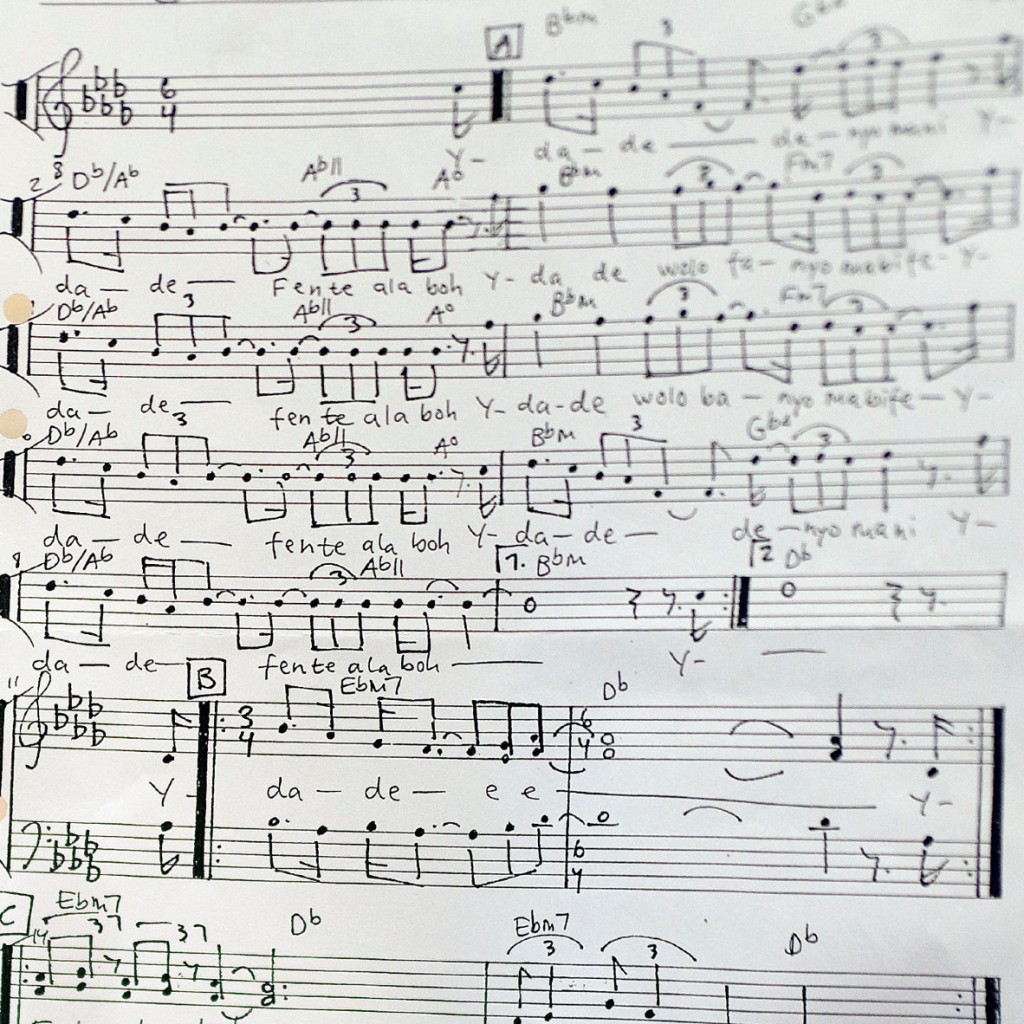 A little story
A slight rumbling sound fills the air of Lund's city center. Young people from all over the world roll their stuffed suitcases through the city's narrow streets — Arrival Day! A new life awaits the newly arrived students in Lund. Wouldn't it be great if there were a place in which this motley, international crowd could meet and share the glee of singing?
Lund International Students Choir (LISC) began in September 2009, and for the first year was directed by Gösta Petersen, David Hornwall, Josefin Gustavsson and My Hedström — all of them experienced choir leaders; it is currently directed by Gösta Petersen alone, but guest leaders like Anna Persson are not uncommon.
Since it's inception, the choir has attracted more than a hundred men and women in the joy of singing, and has been source of new and beautiful experiences. Here is the farewell message of Christian before he left Lund to go back home to Canada:
Hallåa Gösta!

I had never sung before your choir, but now I think I'll keep singing forever. The best part for me is the warm-up exercise where we dance and act goofy.

Thanks/ Christian
Don't be fooled by the name, however, as men and women of all ages, professions and nationalities who enjoy music and singing are welcome to join LISC, not barely students.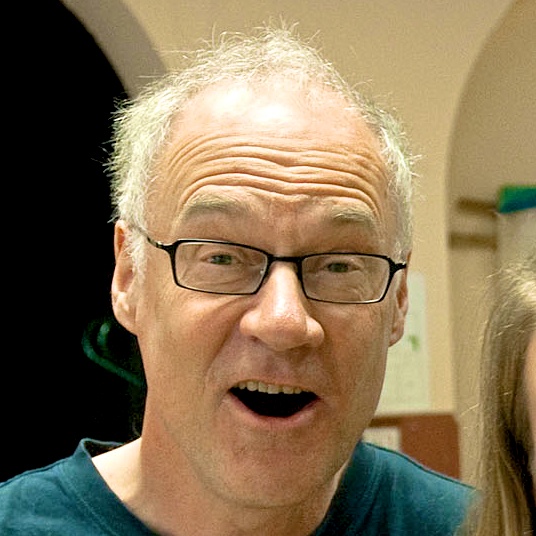 Gösta Petersen
Gösta Petersen was born in Uppsala, grew up in Malmö and moved to Lund after school.
He is a musician and choir leader, and since 1981 has been leading Midnattskören, an eclectic choir that has been very much engaged in Lund's cultural life. In 2000 starts Flygelkören, a choir without ambitions for performance, where everybody is welcome and where the goal is to have as much pleasure as possible. In 2009, finally, he founds Lund International Students Choir.
Gösta is also chairman in the Skåne Overtone singing association (SONG), which among other things, arranges song evenings, workshops and concerts. For three times they have arranged the Scandinavian Overtone Singing Festival.
Anna Persson
Coming from Malmö, Anna Persson has sung behind both Linda Bengtzing and Charlotte Perelli. Her musical passion and cheerfulness are absolutely infectious.
She is able to charm anybody with her voice when she sits behind a piano.
Anna has been taking a break from leading Lund International Students Choir since the pandemic outbreak.
Where and when we meet
We meet every Thursday from 7 to 9:00 pm in Petersgården, Trollebergsvägen 43. The first rehearsal will be Thursday 31st of August.
If you have classes and can't join us as soon as we begin, talk to our choir leaders and you will probably see that there will be space for you. Although we try to sing in as many languages as possible, we speak English during our reharsals.